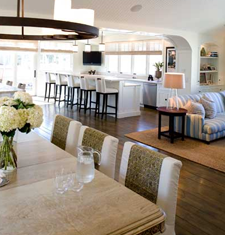 Our Story
Waxman is a leader in the design, development, and distribution of innovative home organization and storage solutions; surface protection and floor care products ; and, other home improvement and hardware products, including faucets and showers; plumbing products and accessories; and, more.

For nearly 70 years, Waxman has become one of the world's most trusted providers of bathroom and kitchen home hardware and accessories. Today, Waxman develops, designs, and manufactures solutions for every room in the home, including Kleen Freak® cleaning and organization solutions; SimplyClean® showers and accessories; PlumbCraft® plumbing products; SuperSliders® line of floorcare products; and smart home solutions, including leakSMART® complete home water protection system.
Waxman ©. All rights reserved.